Board of Members

Chairperson

Glenis Scadding
United Kingdom

Secretary
Dr. Leyla Pur

EAACI members
Dr. Elena Bradatan
Dr. Sebastien Lefevre
Mrs. Mikael Odemyr (EFA President)

Non EAACI members
Dr. Rouven Porz
Dr. Andrea Dorries
Dr. Caroline Brall


Zurich , 11.1.2019

The new EC of EAACI met today and analysed its role within EAACI.The EC regards itself as a supporting team for EAACI.The EC regards EAACI as a vital organization for practice, research and teaching in allergy and immunology and consider ethical aspects in patient care as highly important.The EC thinks it important that all members, the HQ and the ExCom work closely and respectfully together to achieve these aims. It also regards it as important that the EAACI regulations are followed precisely, including those relating to the next election.

The new EC has approved the previously devised Code of Ethics.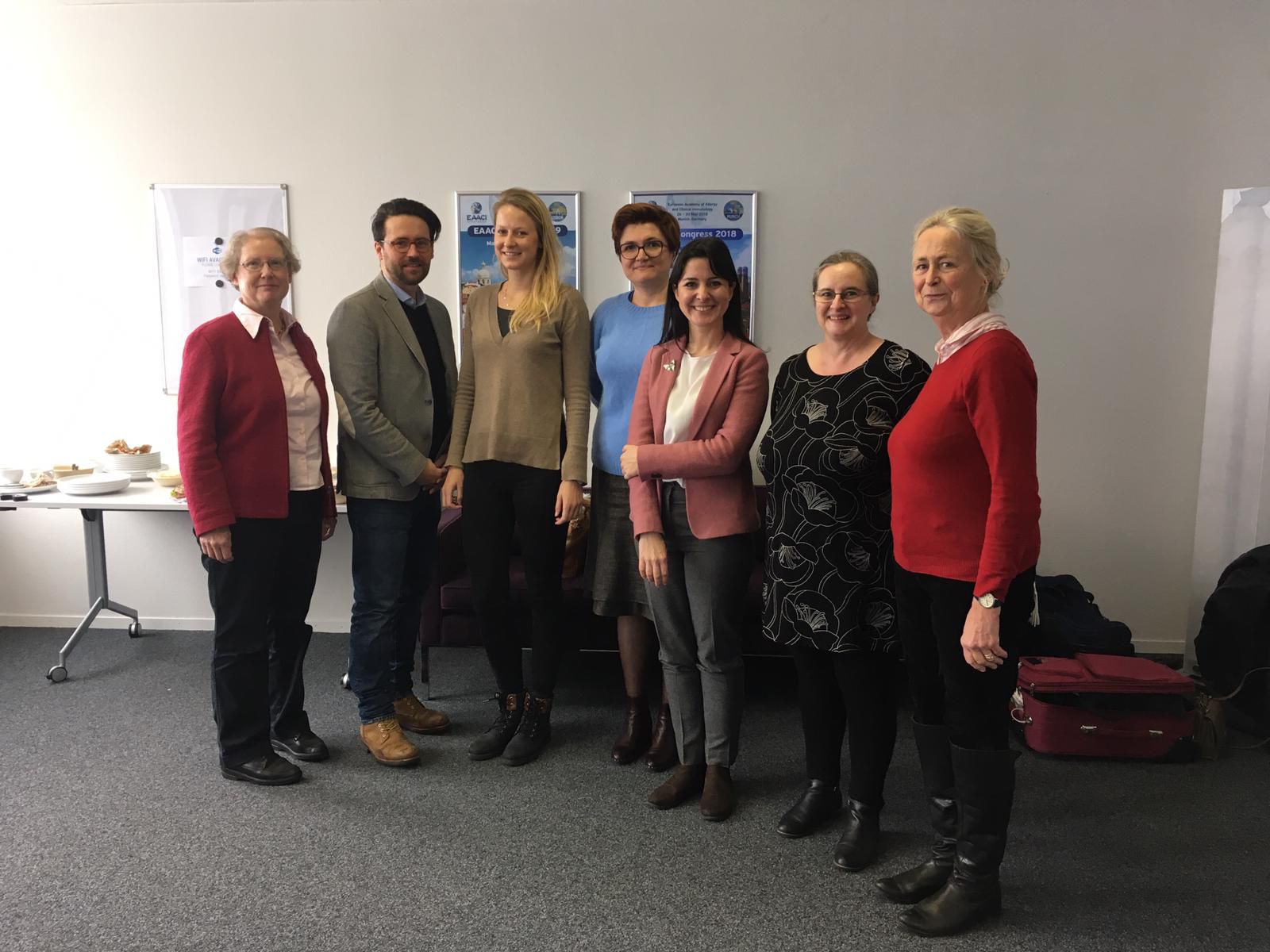 Last updated 14 January 2019