EAACI supports medical professionals from the beginning of their studies and throughout their professional careers.
Here you can find a selection of job opportunities.

Do you have a job opening?
If you are a hospital, practice, reseach center, university or similar*, and have positions open for recruitment,
please submit details via this job submission request form. These will be reviewed and added where appropriate.
*Kindly note we do not accept industry positions.


Post-doctoral position - Biomarkers in allergic asthma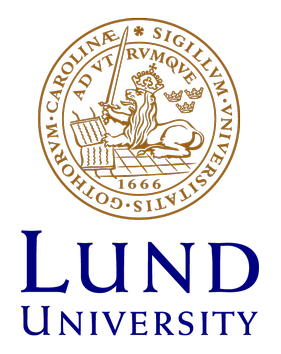 A post-doctoral position is open in the University of Lund under the supervision of Dr. Ellen Tufvesson in the field of biomarkers in allergic asthma. Please find all information in the full job description here.


Last updated 11 February 2019