Immunotherapy in children for the treatment of respiratory and food allergy
20 - 22 September 2018, Barcelona, Spain
Organisers:
Pediatric Section, Immunotherapy Interest Group, Food Allergy Interest Group, Eosinophilic Esophagitis Working Group, Junior Member Assembly (JMA)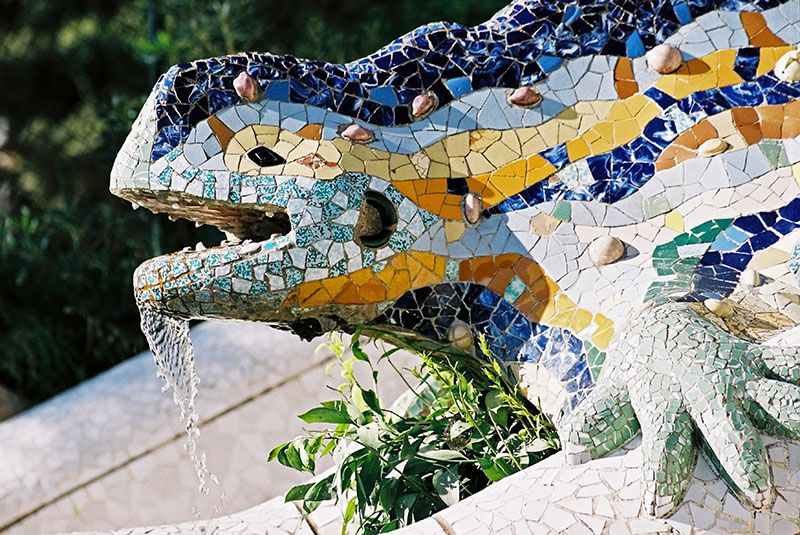 Educational Aims:
The rate of allergic diseases in children is increasing every year. Respiratory allergy as well as food allergy are one of the most prevalent consultations in clinical practice. The change in our life style and eating habits has probably influenced the rise in these conditions. Asthma and allergic rhinitis count as the more frequent respiratory diseases in children. More than 17 million people in Europe suffer from food allergy. Of them, 3,5 million are younger than 25 years old. The increase in the numbers has been higher especially in children and in allergic reactions potentially fatal, as in Europe food allergy is the main cause of anaphylaxis.
The treatment of both conditions – respiratory and food allergy – has different pathways.
The first one, in respiratory allergy, is the avoidance of the causative environment agent. Measures for the control of house dust mites and animal dander are being used to reduce the exposition to the allergen. With other allergens like pollens, moulds and insect stings, avoidance measures are difficult. Antiinflammatory drugs such as inhaled corticosteroids and antileukotrienes are useful to reduce symptoms, but allergy itself is not modified by all these approaches. The only treatment that has been proven to reduce respiratory allergy and to modify the natural evolution of the disease is ALLERGEN IMMUNOTHERAPY.
Relating to food allergy, it is clear that avoidance of the offending food is a must, with all the problems that emerge from these measures. The knowledge of the intensive treatment in the case of a reaction after exposure to the specific food is crucial. In the last years allergen immunotherapy for food allergy has been developed in Reference Centres with promising results, although the rate of adverse events places this technique in a balance between the achievement of desensitization/tolerance and the threat of adverse events.

Educational Objectives:
To introduce the audience in the comprehension of the immunotherapy mechanisms of action
To be familiar with the different types of immunotherapy for respiratory allergy and the expected outcomes
To perform a correct indication of immunotherapy for respiratory disease in children in view of the diagnostic methods used
To understand the biomarkers which are being used
To know the advantages and pitfalls of immunotherapy for food allergy, with the description of the methods which are being investigated
To introduce in the different schedules and products used in immunoterapy for food allergy
To learn how to minimise adverse events in the clinical practice of immunotherapy
To know the EAACI recomendations which arise from the latest publications in the field
Expected Learning Outcomes:
After the allergy school, participants will be able to indicate immunotherapy for respiratory allergy accurately, being familiar with the latest knowledge in the mechanisms of action and biomarkers which underlie the treatment.
Participants will also learn about the research in immunotherapy for food allergy and other techniques which are under investigation. They will be familiar with the schedules used, the concepts of desensitation/tolerance/sustained unresponsiveness and the way to minimise adverse events.
The allergy school will provide a forum to meet experts from across Europe, providing opportunities for learning in an interactive manner with the course faculty and attendees.
Programme:


The main topics are:
Immunotherapy for respiratory allergy:
Mechanisms of action
Biomarkers
Correct indications
Current practice
Expected outcomes
Immunotherapy for food allergy:
Description of the technique
Use of unmodified and modified foods
Outcomes
Biomarkers
Adverse events
Rates of desensitization/tolerance reached

Target Audience:
Pediatric allergists, allergists, juniors in training
Slide Kits
These allergy school focus on a specific topic within allergy and are built to offer a solid foundation in this area. They are therefore attractive to experienced individuals who are new to the particular field, for fellows in training and EAACI Junior Members, as well as professionals with a particular interest in the chosen topic. Limited group sizes of around 120 international participants enable great dialogue throughout the typically three day courses.
Continuing Medical Education (CME) Credits
The EAACI Allergy School on Immunotherapy in children for the treatment of respiratory and food allergy, Barcelona, Spain, 20/09/2018-22/09/2018 has been accredited by the European Accreditation Council for Continuing Medical Education (EACCME®)
with 14 European CME credits (ECMEC®s)
. Each medical specialist should claim only those hours of credit that he/she actually spent in the educational activity."
"Through an agreement between the Union Européenne des Médecins Spécialistes and the American Medical Association, physicians may convert EACCME® credits to an equivalent number of AMA PRA Category 1 CreditsTM. Information on the process to convert EACCME® credit to AMA credit can be found at
www.ama-assn.org/education/earn -credit-participation-international -activities
.
Live educational activities, occurring outside of Canada, recognized by the UEMS-EACCME® for ECMEC®s are deemed to be Accredited Group Learning Activities (Section 1) as defined by the Maintenance of Certification Program of the Royal College of Physicians and Surgeons of Canada.
EACCME® credits
Each participant can only receive the number of credits he/she is entitled to according to his/her actual participation at the event once he/she has completed the feedback form. Cf. criteria 9 and 23 of UEMS 2016.20. In order to help you issue individual certificates to each participants, please find below the breakdown of ECMEC®s per day:
20.09.2018 - 3,0021.09.2018 - 7,0022.09.2018 - 4,00
The EACCME® awards ECMEC®s on the basis of 1 ECMEC® for one hour of CME with a maximum of 8 ECMEC®s per day. Cf. Chapter X of UEMS 2016.20.
Abstract Submission:
The Organising Committee welcomes the submission of abstracts for Posters and Free Paper presentations at EAACI Allergy School on immunotherapy in children for the treatment of respiratory and food allergy, 2018.
Abstract submission is now closed.
Submission of abstracts is not mandatory but encouraged. Accepted abstracts will be presented as posters and oral abstracts. Only abstracts in the field of "Pediatric and immunotherapy" will be considered; they can be original presentations regarding the outcomes of clinical and/or laboratory works. Extraordinary case-reports will also be considered. Applicants should submit original abstracts, not presented before.


Abstract Notification
A notification letter to inform you whether your abstract has been accepted or not will be sent by
Thursday, 19 July 2018
. If your abstract is accepted, you must confirm your participation to this meeting, register and pay before the end of July 2018.






Allergy School Venue and Accommocation
The allergy school will take place at the:
Hotel Barcelona Center
Calle de Balmes, 103-105
08008 – Barcelona
Spain
Contact person: Valeria Orrú
T +34 932 73 00 01
E
vorru@hotelescenter.com
How do you reach the hotel from the Barcelona Airport?
By car
(22 minutes)
By public transportation
(48 minutes)
Accommodation
Accommodation for the allergy school will be booked at the Hotel Barcelona Center. Please refer to the section "Registration Fees" below for further information with regards to the accommodation.
Registration Fees:
| | |
| --- | --- |
| EAACI Junior Member** | EUR 250 |
| EAACI Member* | EUR 350 |
| Non-Member | EUR 500 |
Registration is now closed.
*Only EAACI Members who have paid the full amount of their membership fee are entitled to this reduced rate. Please make sure to pay your EAACI Membership before you register for this EAACI Allergy School.
If you select the accommodation opt-out version, the amount of EUR 80.00 will be deducted from your registration fee. Please note, that if you have selected this option, EAACI will not be responsible for the booking or payment of your accommodation.
Should you change your mind and require shared accommodation after registration, EAACI cannot guarantee availability.
Registration for the allergy school includes:
Accommodation in a shared twin room (two nights, 20 - 22 September 2018). If you select the accommodation opt-out version, NO accommodation will be booked for you.
Welcome reception on Thursday evening and dinner on Friday
Lunch on Friday, coffee breaks on all days
Handouts from the allergy school
Please note that the registration fee does not include travel costs.
Travel Grants
A limited number of travel grants will be provided to EAACI Junior Members who are the presenting authors of an accepted abstract.
All JM abstract presenters automatically qualify for a chance to receive an EAACI Travel Grant of EUR 250 each. The winners will be notified prior to the meeting (by end of July 2018), and reimbursements should be submitted after the meeting.
In order to receive a travel grant you must be registered for the allergy school and your registration fee must be paid. Please note that a travel grant does not include the registration fee.
Travel Grants & Poster Prize Winners
Complaint Procedure
Should you need to make a complaint, you can write directly to
events@eaaci.org.
EAACI will respond to complaints within a period of four weeks. Complaints will be treated confidentially and saved in our records for internal use only. In case EAACI will not answer fully to the complaint or there are complaints about EAACI and the event itself, an independent external body can be contacted too:
info@rebo.ch
REBO Treuhand Rechtsberatung & Organisation (Swiss Certified Fiduciary). REBOs verdict is binding for EAACI; EAACI is to take any measures required and to do so promptly. Complaints and their handling are recorded; these records are kept for a set of at least 5 years.
Terms & Conditions
Organising Committee:Montserrat Alvaro
Local Organising Chair
Carmen Riggioni
Local Organising Secretary
Lars Jacobsen
Interest Group Immunotherapy Chair
Margitta Worm
Interest Group Food Allergy Chair
Antonella Cianferoni
Working Group Eosinophilic Esophagitis Secretary
We are looking forward to seeing you in Barcelona!
COI of Organising Committee


COI of Faculty
Contact Details:
EAACI Headquarters
Hagenholzstrasse 111
3rd Floor
8050 Zurich
Switzerland
Tel: +41 44 205 55 33
For more information on the scientific programme please contact:
scientific@eaaci.org
For more information regarding logistics please contact:
events@eaaci.org
Please note: The purpose of an allergy school is to allow a maximum amount of time for interaction between participants and speakers. For this reason we do not encourage accompanying persons. Should you wish to bring an accompanying person, EAACI cannot organise extra accommodation. Only registered participants are invited to social events. If you wish to extend your stay at the hotel or arrive earlier we ask you to liaise with the hotel directly.
This event is organized by EAACI with funding support from the following companies listed
here
.
Diamond Sponsor

Gold Sponsors
(listed in alphabetical order)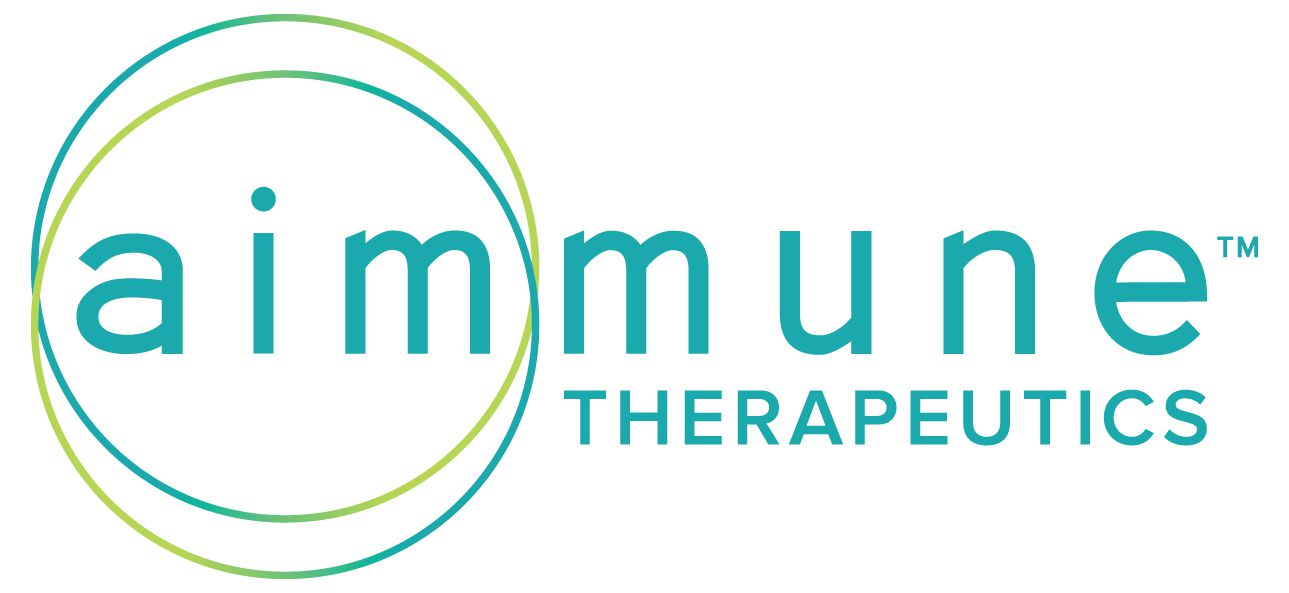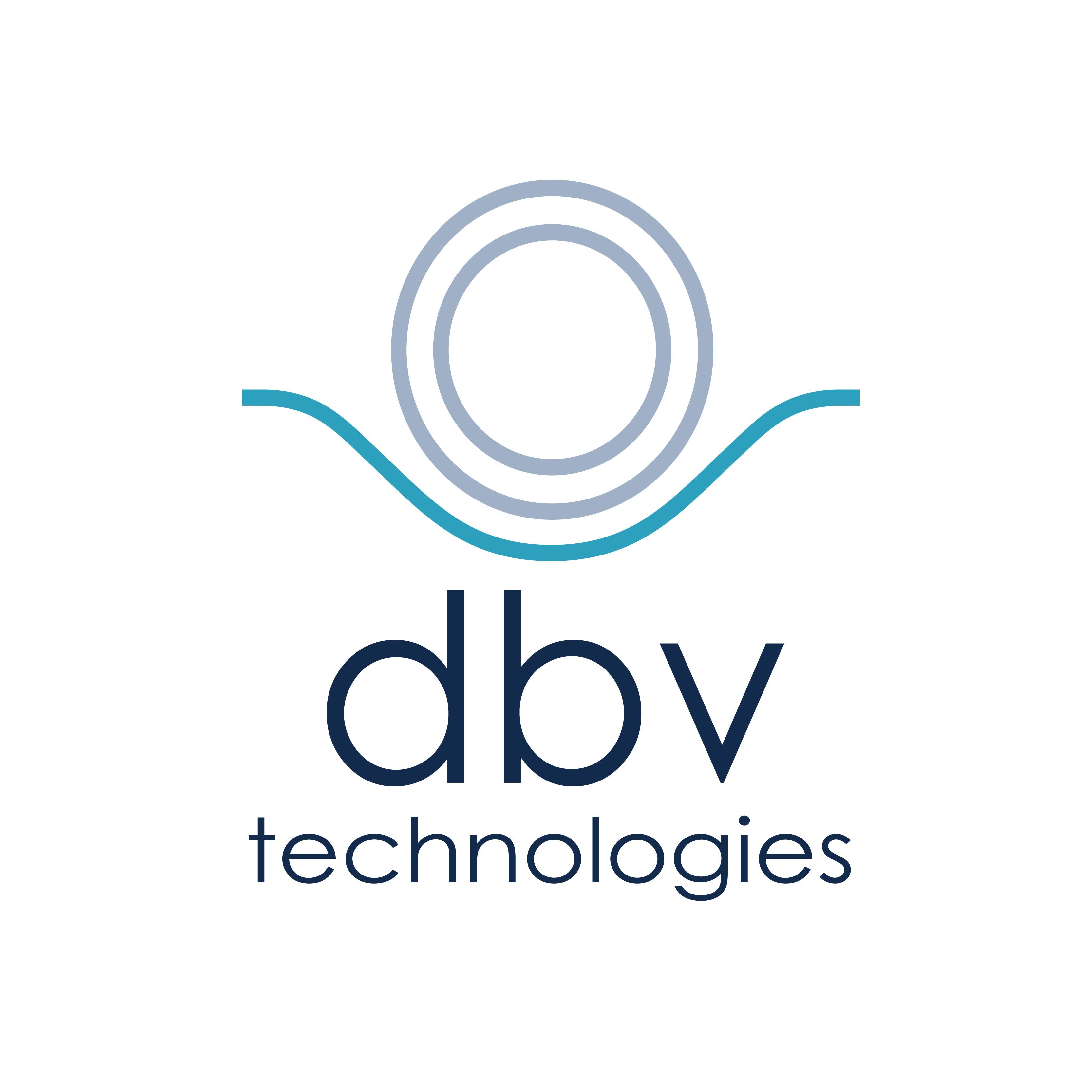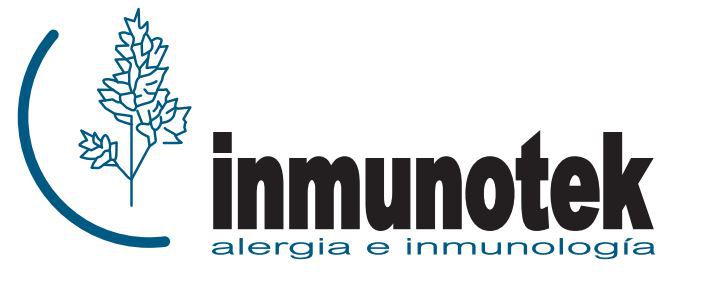 Silver Sponsors
(listed in alphabetical order)