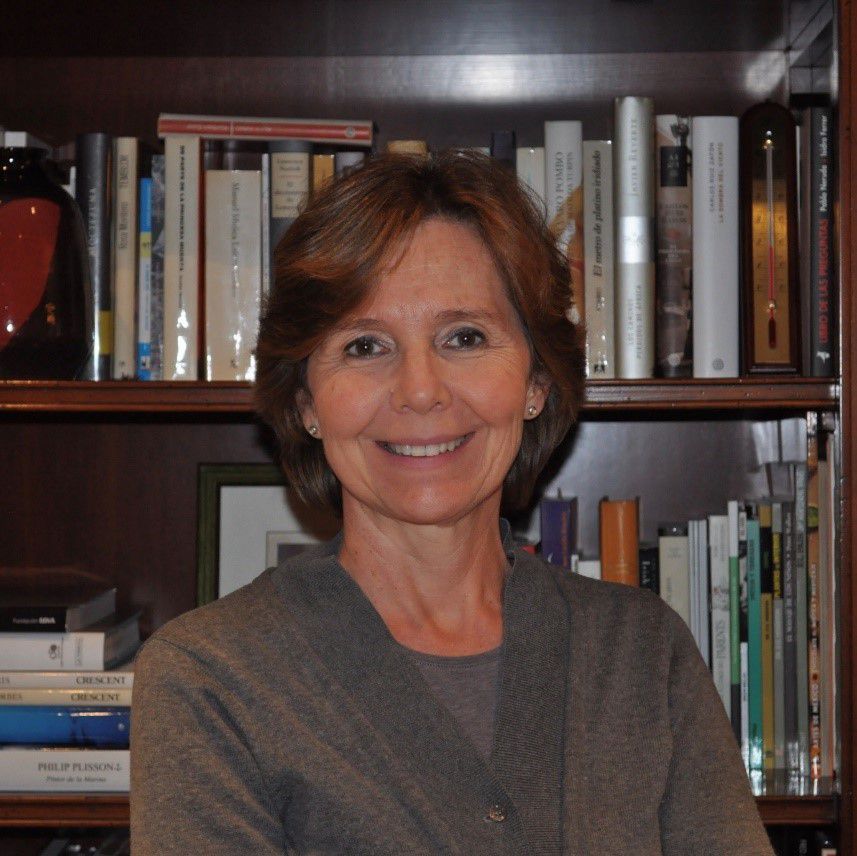 Montserrat Fernandez- Rivas – Clemens von Pirquet Award for Clinical Research
Professor Montserrat Fernandez-Rivas holds MD and PhD degrees and obtained her board-certification in Allergology at Hospital Universitario Ramon y Cajal in Madrid. Since 2011 she is the Head of the Allergy Unit of Hospital Clinico San Carlos (Madrid) and associate professor of Medicine at Universidad Complutense in Madrid. Prof Fernandez-Rivas is the Head of the Allergy Research Group of the Instituto de Investigación Sanitaria San Carlos (IdISSC), where she is also the vice-president of the Research Committee.
Her research activity focuses on food allergy, and her studies have been crucial to understand the epidemiology of the disease and the allergens involved. Her work has not only contributed to improve the diagnosis and treatment of food allergy, but it has also increased the safety and quality of life of allergic patients through the clarification of threshold doses leading to a more rational food labeling.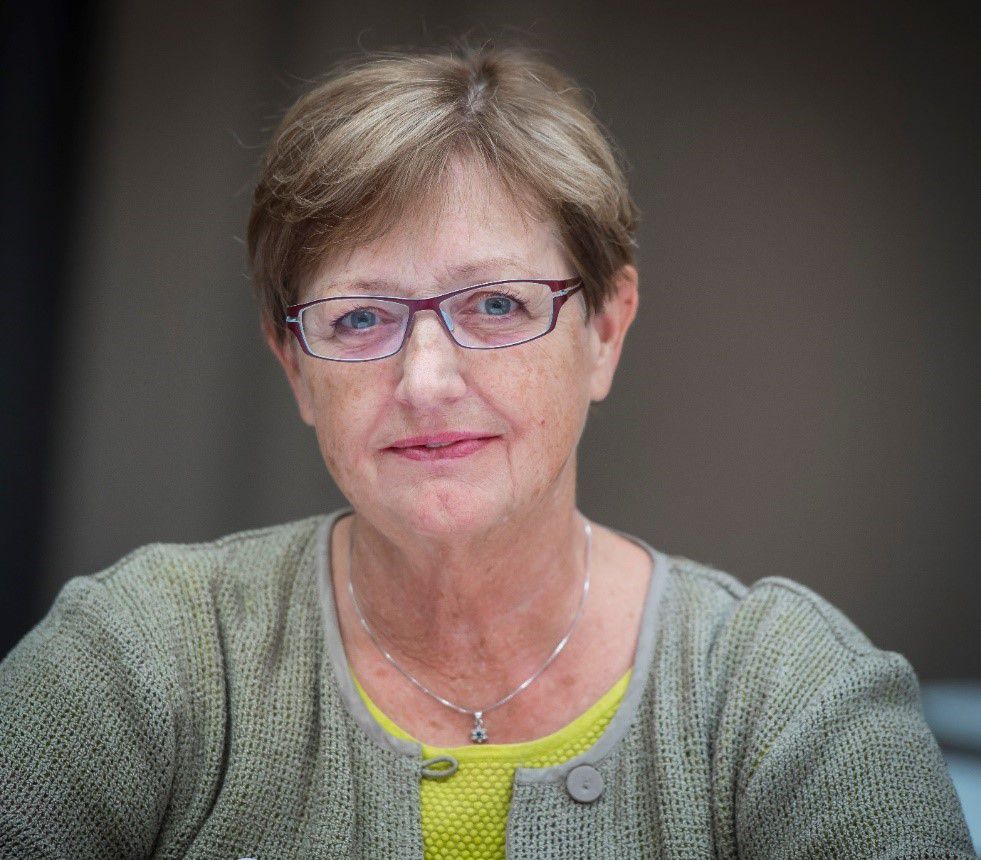 Susanne Halken – Daniel Bovet award for Treatment and Prevention
Prof. Dr. Susanne Halken from Odense, Denmark is a pediatric allergologist whose research focus has been on risk factors for development of allergic diseases and on the prevention thereof. She was responsible for large successful clinical projects aiming at long term follow-up of prospective birth cohort studies, as well as observational and interventional studies. Her scientific output is reflected by more than 100 publications resulting at a current H-factor of 41.
Within EAACI, Susanne Halken has a long-standing track record, striving to continuously improve high quality research and clinical practice across Europe by continuous training. She was chairing the Pediatric Section and became Excom member and was one of the driving forces to put together the first EAACI Food Allergy and Anaphylaxis Guidelines published 2014. Lastly, she was Scientific programme coordinator for the Annual Congresses between 2016-17.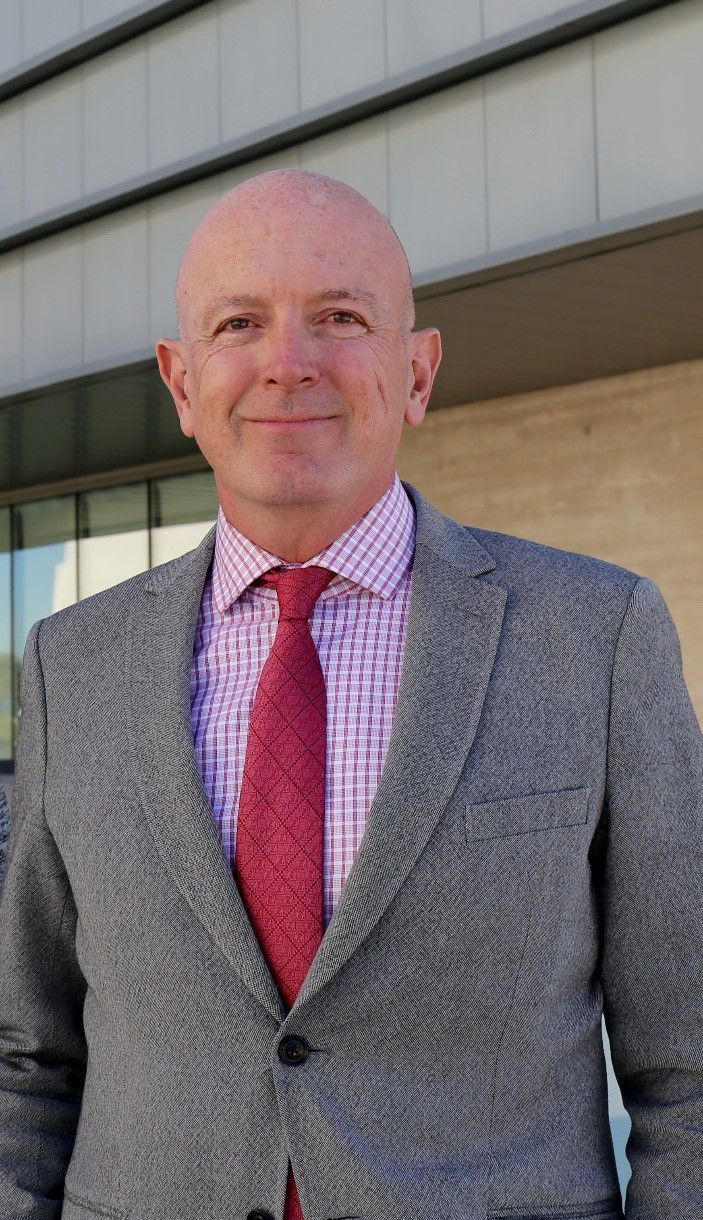 Domingo Barber Hernández - Paul Ehrlich Award for Experimental Research
Dr. Domingo Barber Hernández is a Graduate in Chemistry at the UCM-Madrid and Doctor in Biochemistry at UPM-Madrid. Dr. Barber´s actions and works have been capital for the development of the first globally registered allergen immunotherapy treatments and have contributed to a great extent in the development of new diagnosis and intervention strategies in food and respiratory allergy.
In 2013 Dr. Barber joined the CEU San Pablo University as Director of the Institute for Applied Molecular Medicine and currently leads a group of over 20 researchers in the field of allergy. He also coordinates a research network program (RETIC-ARADyAL of ISCIII, Spain). In these last years his group has uncovered new mechanisms associated with severe allergy evolution. Dr. Barber has published more than 150 publications of high scientific impact.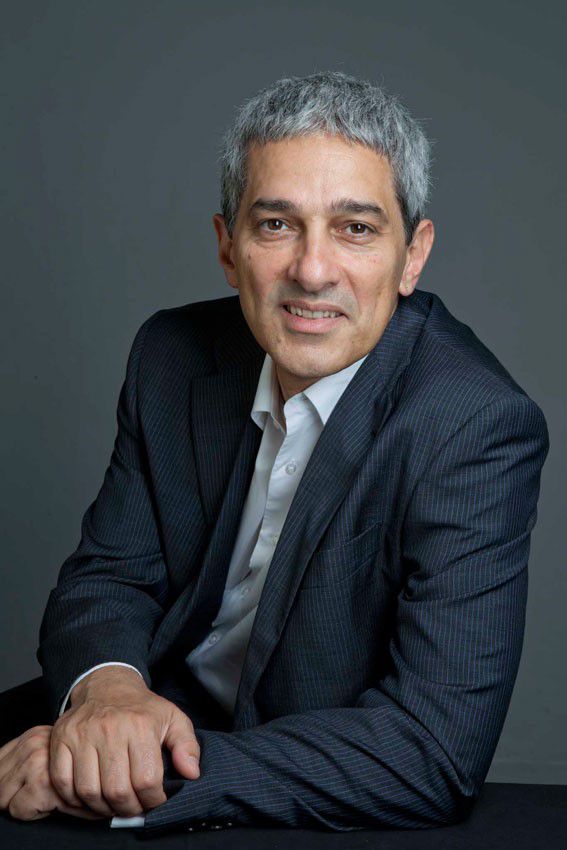 Nikolaos Papadopoulos - Charles Blackley Award for Promotion of the Allergy Specialty
Professor Nikolaos Papadopoulos is professor of Allergy and Pediatric Allergy at the University of Manchester Centre for Paediatrics and Child Health, Manchester, United Kingdom, and head of the Allergy Department, 2nd Pediatric Clinic at the National and Kapodistrian University of Athens Medical School, Greece. In addition to being a Past-President of the EAACI, he has held the position of EAACI Secretary General and EAACI Vice President for Communication.
Professor Nikolaos Papadopoulos' research has a focus on the role of viral infections in asthma which has been recognized internationally, and he has received international awards for this work. Professor Papadopoulos has published more than 360 papers with over 15000 citations (H-index 59, Scopus).
Last updated 24 June 2019