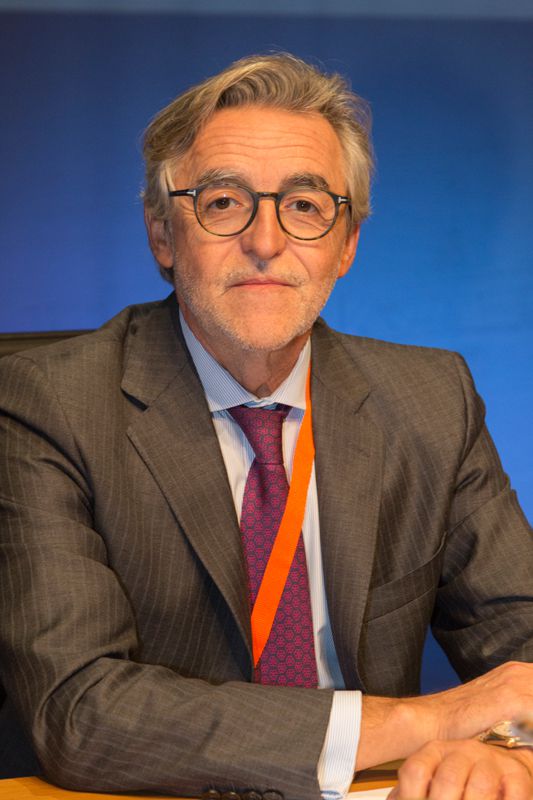 The 2018 Clemens von Pirquet Award for Clinical Research is awarded to Professor Joaquín Sastre who has significantly contributed to the progress of our understanding of airway allergy. Prof Sastre obtained his MD degree from Universidad Autónoma de Madrid in 1979, and subsequently conducted his residency in Allergology at the Allergy-Pulmonology Unit of the Fundación Jiménez Díaz in Madrid where he obtained his PhD in 1985. Thereafter he completed his training in Allergy and Clinical Immunology at Tulane University in New Orleans (USA).

He worked in Hospital Universitario La Paz in Madrid and in the Research & Development department of the pharmaceutical company Montedison before becoming the Head of the Allergy Unit of the Fundación Jiménez Díaz in 1992. He served as the vice-president of the Latin-American Society of Allergy (1997-99), as member-at-large of the World Allergy Organization (1997-2007), as the Chair of EAACI Interest Group on Occupational Allergy (2003-2005), as board member of the Section on Environmental and Occupational Diseases of the American Academy of Allergy, Asthma, and Immunology, and as treasurer and then president (2014-2018) of the Spanish Society for Allergology and Clinical Immunology. Prof Sastre´s group is integrated in the Biomedical Research Center on Respiratory diseases (CIBERES) funded by the Spanish Ministry of Economy and Competitiveness.



Through his professional life, he has contributed to 400 abstracts presented at scientific conferences, and published 268 articles indexed in Pubmed, 87 of them in journals of the first quartile of the specialty. His research activities focus on airway allergy, especially on occupational diseases, and molecular allergology. Prof Sastre has also carried out many educational and teaching activities. He has given more than 300 invited talks, written 26 book chapters and directed seven PhD thesis. Moreover, under his leadership the Allergy Unit of Fundación Jiménez Díaz has established as one of the most reputed institutions in Spain to receive training in Allergology.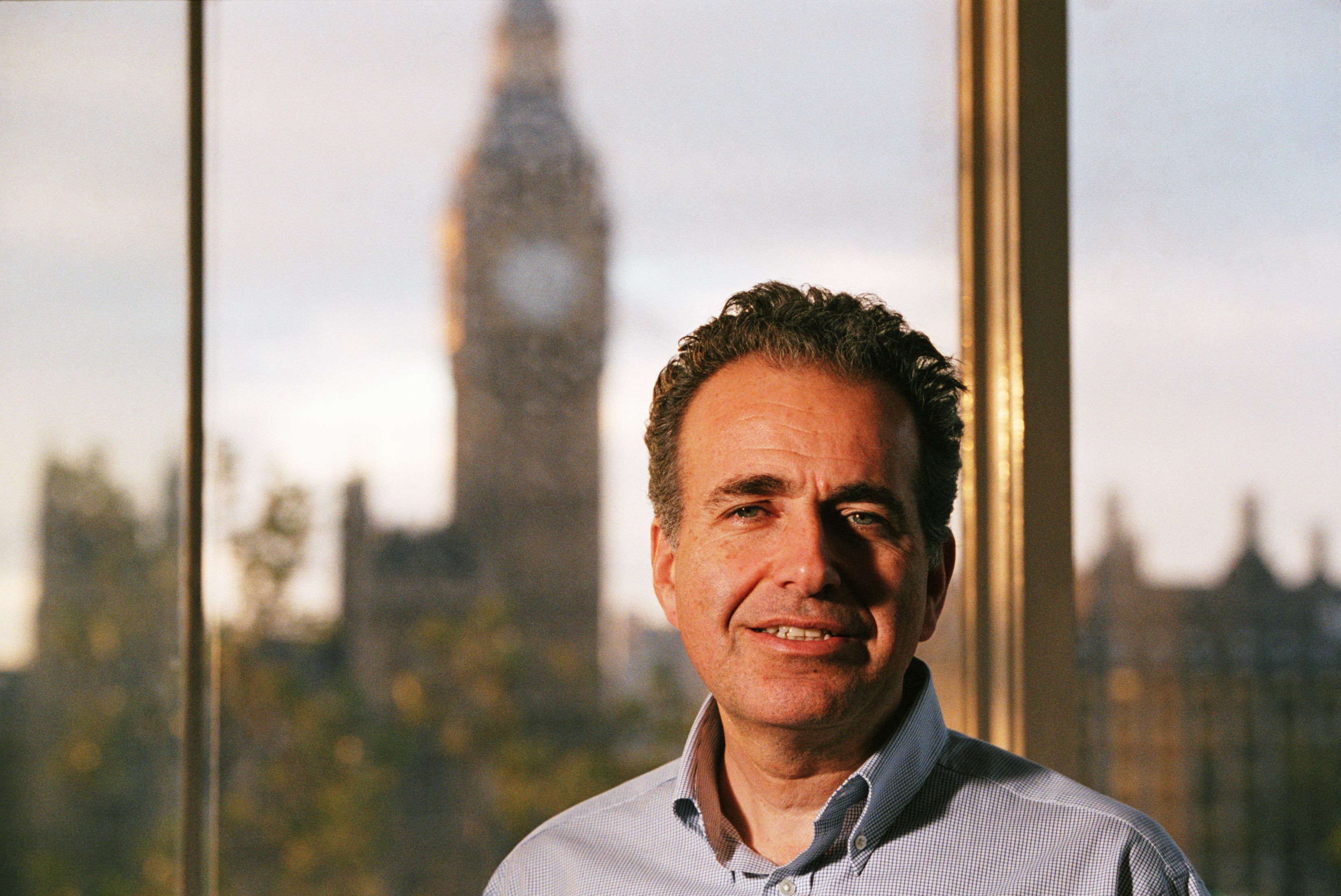 The 2018 Daniel Bovet Award for Treatment and Prevention is awarded to Professor Gideon Lack
. He got his medical degree from Oxford University, got four years of training to become a pediatrician in New York and after that, over four years, specialized to pediatric allergy and immunology in Denver, Colorado. After specialization he worked as a lecturer of pediatrics in Bristol, after which he started in St Mary's Hospital, London, in 1995. He led the Department of Pediatric Allergy and Immunology in St Mary's for 12 years. He became Professor of Pediatric Allergy and Immunology at Imperial College, London, in 2005. From 2006 he has worked as Professor of Pediatric Allergy in King's College and is Head of the Children's Allergy Service at Guy's and St Thomas's NHS Foundation Trust and clinical lead in adult and pediatric allergy. Professor Lack has also established two allergy centers out of five in U.K. and he is a cofounder of the Allergy Academy at King's College London.
His research has concentrated in childhood asthma and peanut allergy and, most importantly, on new strategies to prevent and treat food allergies, atopic dermatitis, asthma and allergic rhinoconjunctivitis in both children and adults. His early work already concentrated on the question of allergic sensitization and allergy prevention and now his LEAP (Learning Early About Peanut Allergy) and EAT (Enquiring About Tolerance) studies have changed the way we see allergy to start. Early introduction of foods to young children, as opposed to avoidance practiced earlier usually, reduced the amount of food allergy. These findings have significant repercussions on allergy prevention and treatment and pave way to handle the worldwide allergy epidemics seen today.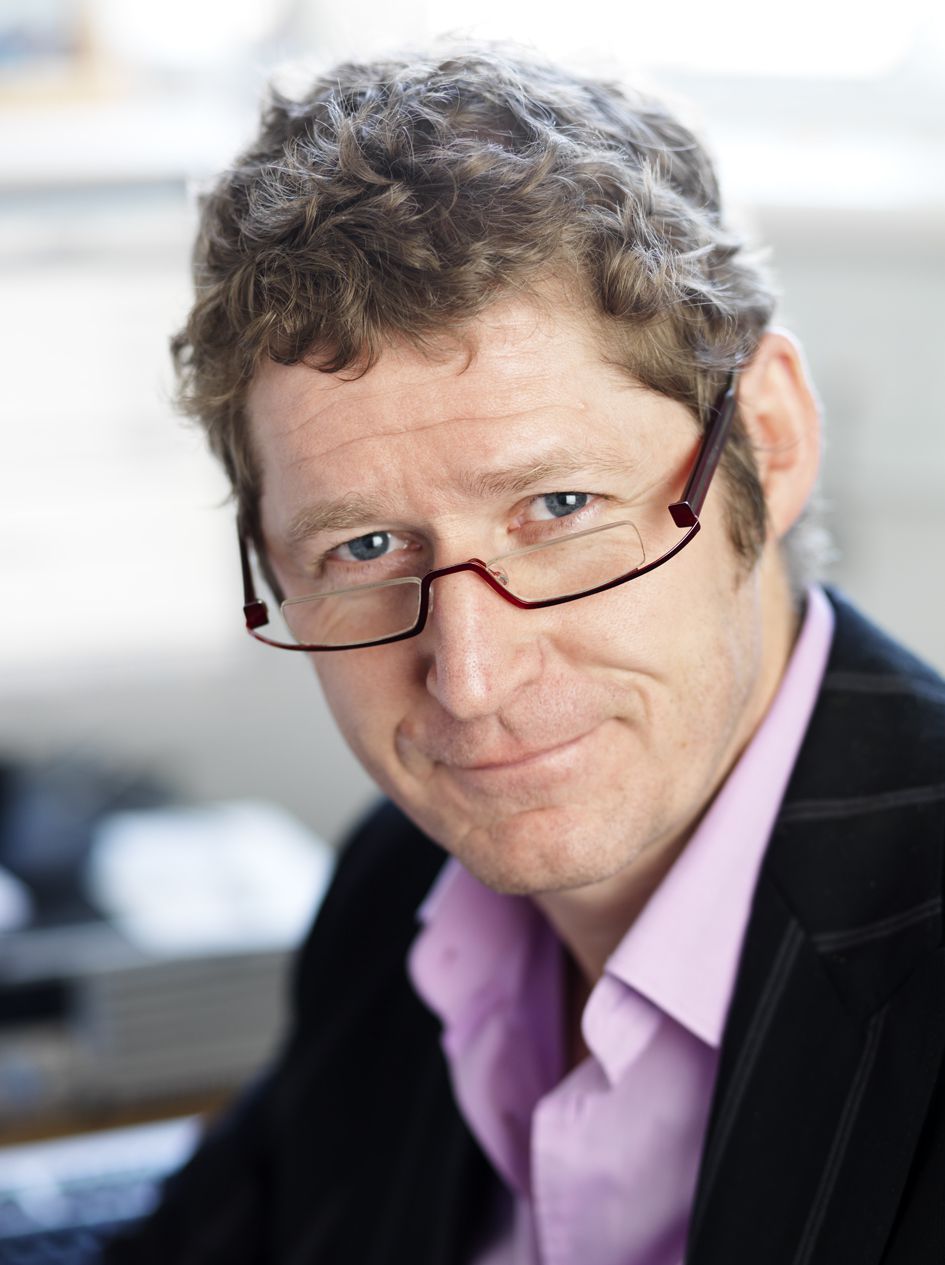 The 2018 Paul Ehrlich Award for Experimental Research is awarded to Professor Sebastian Johnston
for his notable discoveries related to the viral aetiology of many asthma exacerbations, his decisive contribution in the discovering of novel mechanisms of susceptibility to virus infection in asthma, his leading role in the developing of the first mouse model of rhinovirus infection and rhinovirus-induced exacerbation of allergic airways inflammation, and the discovering of novel disease mechanisms, thereby helping develop novel treatment approaches for acute asthma exacerbations.
Sebastian Johnston is Professor of Respiratory Medicine & Allergy at the National Heart and Lung Institute, Imperial College London, and Honorary Consultant Physician in Respiratory Medicine & Allergy at St Mary's Hospital, Imperial Healthcare NHS Trust, London. He qualified from Guys Hospital in 1982, completed his PhD at the University of Southampton in 1993, and became professor in 1999 upon his move to Imperial College London.
Professor Sebastian Johnston is Director of the Medical Research Council & Asthma UK Centre in Allergic Mechanisms of Asthma, and recognized as world authority and key opinion leader in asthma exacerbations. He has been performing human virus challenge studies in asthma for more than twenty years and is the only investigator worldwide to have performed such studies in people with
chronic obstructive pulmonary disease
. With a long and productive history of collaborations with both the biotech and pharmaceutical industry, his work has led to more than 300 research publications in prestigious journals, the publishing of 12 patents, and the licensing of these patents to industry.
Professor Sebastian Johnston is committed to capacity build for academia, industry and health services by training new experimental and clinical investigators in asthma and COPD research, and, moreover, he is committed to playing a significant role in public engagement and communication in the public domain.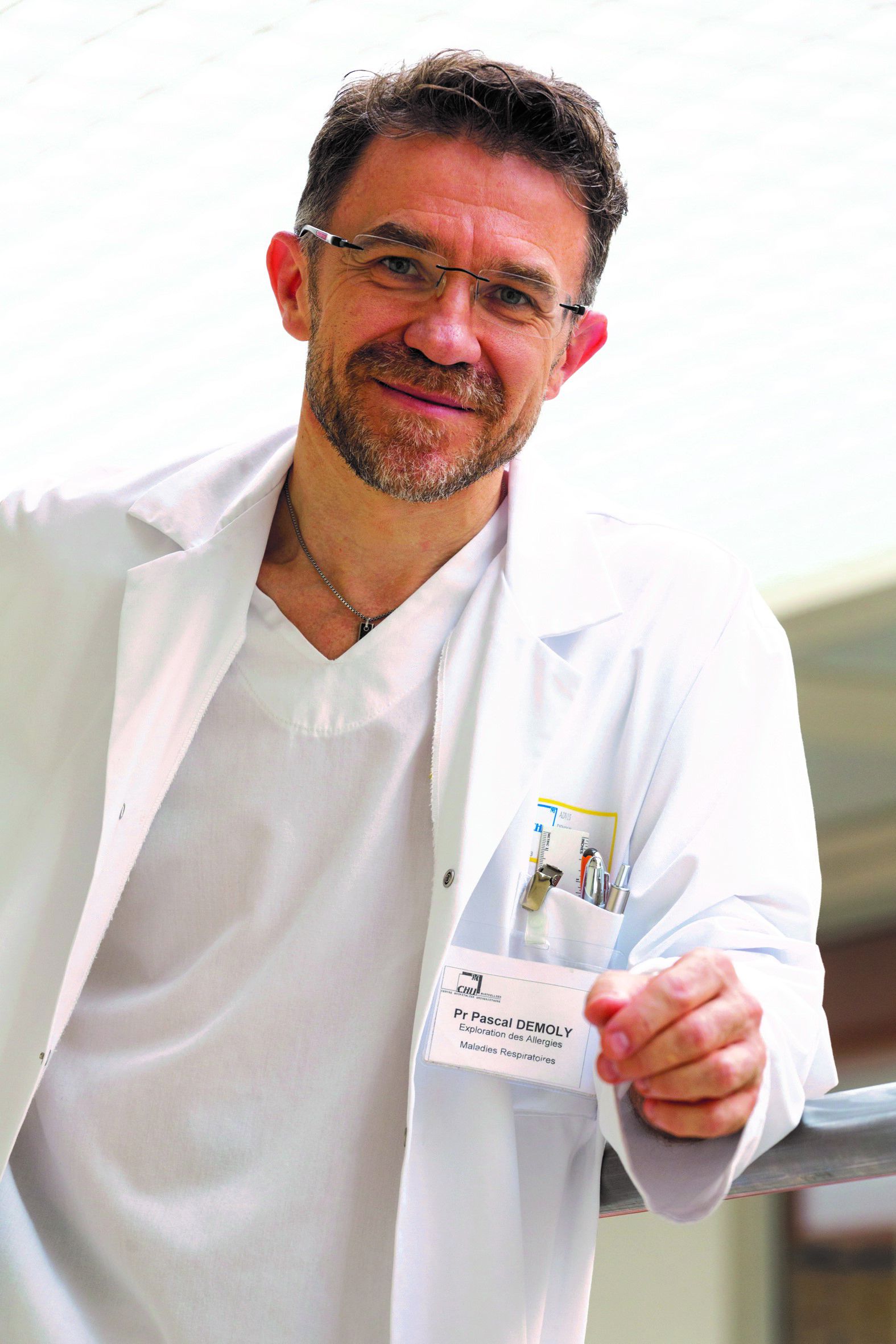 The 2018 Charles Blackey Award for Promotion of the Allergy Specialty is awarded to Professor Pascal Demoly
. He is professor of Pulmonology at Montpellier University and head of Pulmonology Department at the University Hospital of Montpellier, France. He has had different position within the EAACi such as Vice-President or Education & Specialty. (2011-2015), President of the European Network for Drug Allergy (2003-2008), Associate Editor of Allergy journal (2010-2018) and Ga2len Member (since 2016).
He has done an important work on clinical guidelines for diagnosis and treatment of allergic diseases and standardization of procedures been since 2014 the co-chair Allergy in ICD-11, WHO International Classification of Diseases. Pascal Demoly has a longstanding track record in allergy and immunology research focused on allergen immunotherapy, drug allergy and respiratory diseases with more than 700 publications and H index of 78. He is a strong advocate for the implementation of a full medical specialty of allergology and clinical immunology throughout Europe.
Last updated 08 August 2018