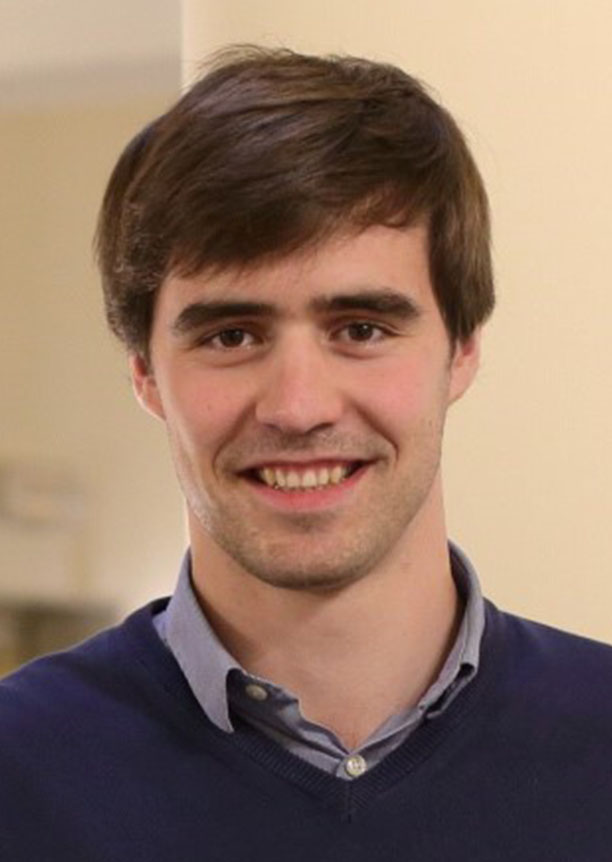 EAACI Allergopharma Award 2018

Presented at EAACI Congress 2018 in Munich, on 26 May 2018 to the winner, Brecht Steelant - PhD, Postdoctoral Researcher.

The awarded research project "Regulation Of Epithelial Barrier Function In Allergic Rhinitis", will be carried out for one year at the Laboratory of Clinical Immunology, in Leuven, Belgium.

Purpose of the study: Purpose of the study was to unravel the role of epithelial barrier function in allergic rhinitis and how it contributes to disease severity and chronicity. By studying epithelial integrity and tight junction expression, we aim at discovering novel therapeutic approaches in the treatment of allergic rhinitis.


Last updated 24 May 2019