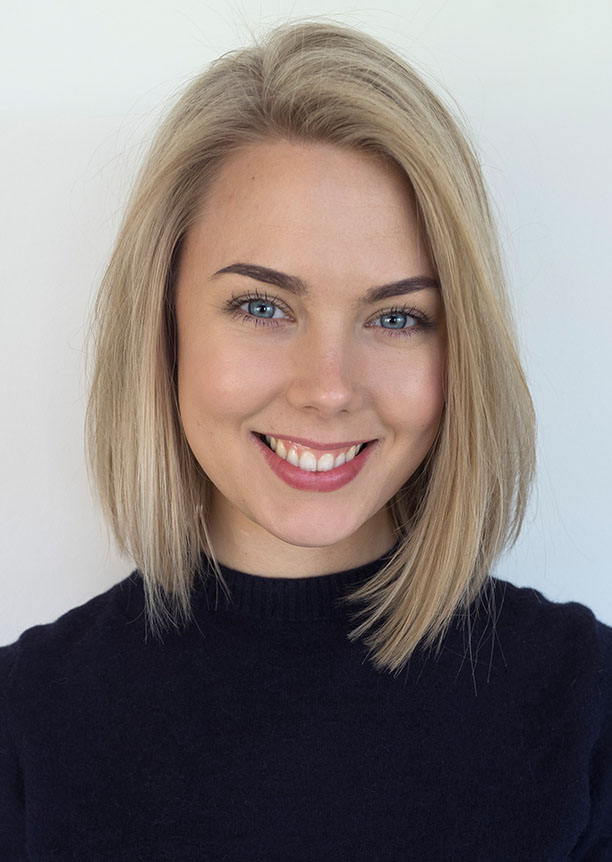 Presented at EAACI Congress 2017 in Helsinki, on 17 June 2017 to the winner, Kristina Britt Charlotte Johansson, MSc, PhD candidate:

The awarded research project "MicroRNA regulation in asthma", was carried out for one year at Krefting Research Centre at the University of Gothenburg in Gothenburg, Sweden.

Purpose of the study: MicroRNAs regulate cellular pathways and are required for normal cell behavior. By studying microRNA expression under inflammatory settings in humans and mice we aim to uncover novel genes and pathways that are critical to asthma pathology.
Last updated 24 May 2019