The Charles Blackley Award 2014 for the Promotion of the Specialty is awarded to Professor Jan Lotvall. Professor Jan Lötvall is Professor of Clinical Allergology in Gothenburg, Sweden, and has been a leading researcher in the field of asthma since the late-1980s. He is currently the chairman of the Krefting Research Centre at the University of Gothenburg, where his focus is asthma phenotypes, endotypes and severity. He is also a leader in the field of extracellular vesicles, and led the breakthrough research showing that exosomes can shuttle functional RNA molecules between cells, which was published in Nature Cell Biology in 2007, and is the most cited publication in the field. Additonally, Jan Lötvall was Secretary General of EAACI from 2005-2009 before being elected EAACI President from 2009-2011. During this six year period, EAACI saw healthy growth and was efficiently transformed from an association run almost exclusively by enthusiastic members, to an organization with its own staff and headquarters. He also organised several EAACI Allergy Schools, and the successful 2007 EAACI Congress in Gothenburg. During his mandate as a member of the EAACI Executive Committee he enthusiastically empowered JMA's, worked tirelessly for the harmonization of the allergy specialty in Europe and established an ambitious project to develop collaboration among major allergy societies. This culminated in the International Collaboration in Asthma, Allergy and Immunology (iCAALL) which has delivered several International Consensus Statement (ICONs) publications on a range of clinical topics in allergy, to support efficient management of allergic diseases internationally. He is a fervent believer in a healthy-lifestyle, and radiates an extraordinarily passionate and warm personality, for which he is known in EAACI as the "most Latin of all Scandinavians".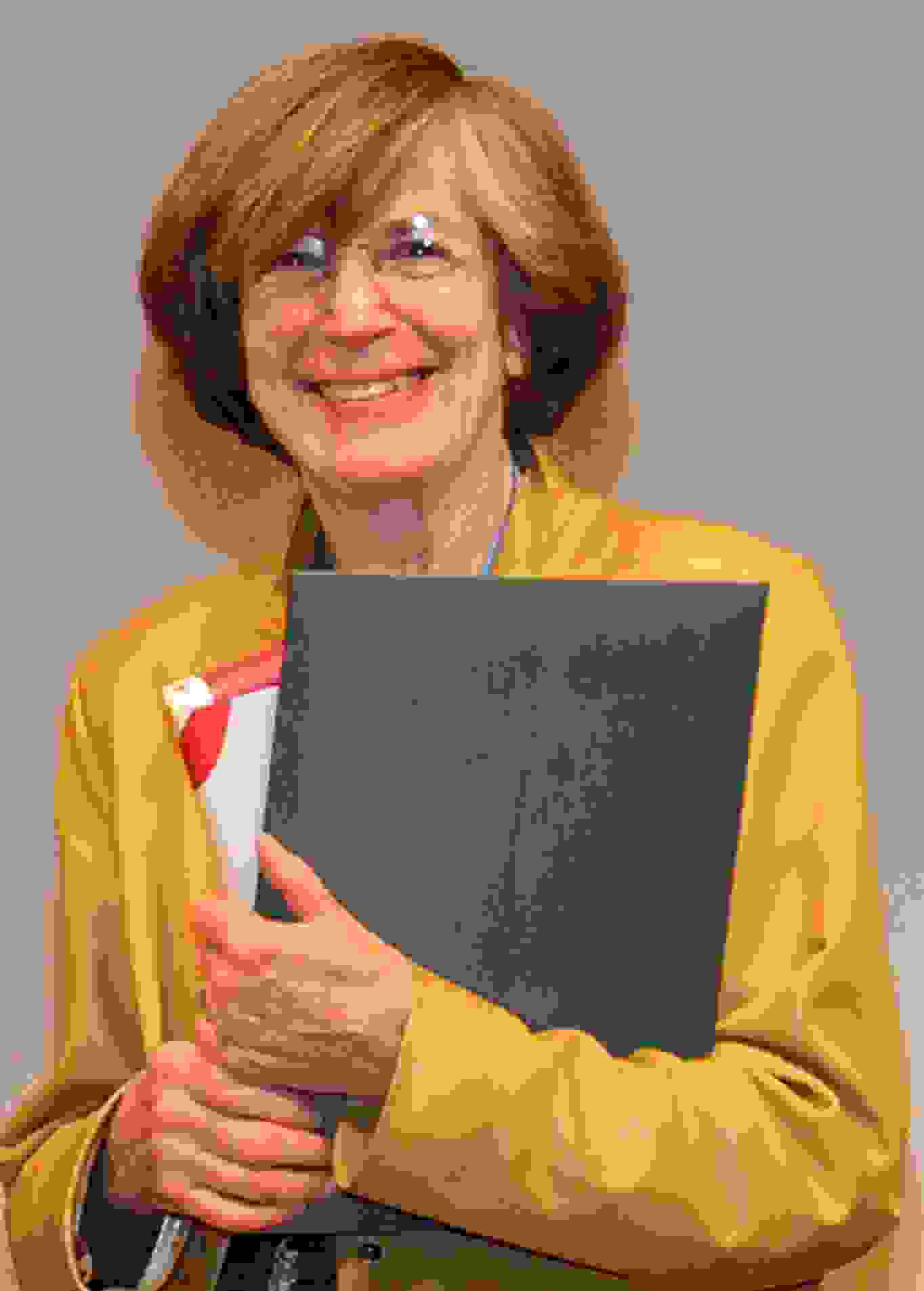 The Paul Ehrlich Award 2014 for Improving Experimental Research is awarded to Professor Hannah Gould. Hannah Gould is Professor Emeritus of Biophysics and Principal Investigator in the Allergy and Asthma Group in the Randall Division of Cell and Molecular Biophysics at King's College London, part of the MRC & Asthma UK Centre in the Allergic Mechanisms of Asthma. She also forms part of the Division of Asthma, Allergy and Lung Biology at the College.
After completing her Bachelor, Masters and PhD degrees at Harvard University and following a period of post-doctoral research at the National Institute of Health (NIH), Hannah moved to the United Kingdom where she has built a solid and impressive career in Academia, firstly at University College London and Imperial College London and then at King's College London from 1967. She leads a very active group working on the biology of IgE and the basis of allergic disease. Her main focus has been local IgE production and regulation, mechanisms of immunoglobulin heavy-chain switching to IgE, signal transduction by IgE receptors, mechanisms of tolerance induction by allergen-specific IgG4 and IgA antibodies and IgE immunotherapy of cancer. In collaboration with her clinical colleagues, Hannah Gould has contributed to studies where clinical questions are addressed with a scientific approach with the ultimate goal of translating findings to the benefit of patients with asthma, rhinitis, food allergy and other allergic diseases. She collaborates with researchers not only in the United Kingdom but also overseas, in the United States, France and Belgium. For over 50 years, Hannah Gould has supervised dozens of students and has continued to inspire new generations of researchers, both clinicians and scientists.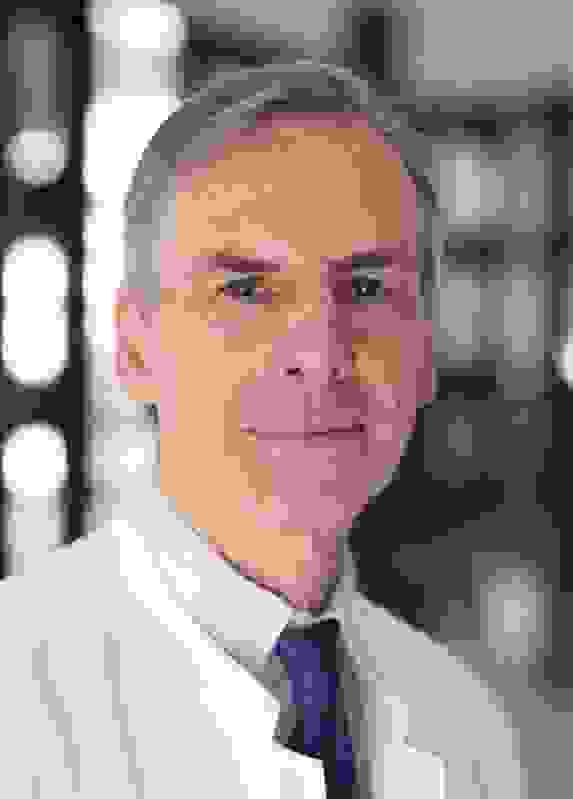 The Daniel Bovet Medal for improving treatment and prevention of allergic diseases is awarded to Professor Bodo Niggemann for his lifelong commitment to prevention, diagnosis and treatment of allergic diseases in children. Professor Niggemann is professor of pediatric allergology at Charité in Berlin, Germany and currently heads the division of pneumology and allergology in the department of pediatrics.

After graduating from Hamburg University he finalised his pediatric training before moving to Charité in 1990, where he obtained his habilitation in 1995 and the professorship in 2001. He published his first citation classic paper, "Proposals for standardization of oral food challenge tests in infants and children" in 1994.Since then he has followed up with numerous papers on food allergy, anaphylaxis, epidemiology, asthma and allergic diseases in children.. His papers on latex allergy, food allergy and oral immunotherapy have been especially useful in leading the way for others. Today, 260 papers are listed in PubMed - now even including the more subtle and difficult aspects of pediatrics such as functional diseases. He is also the author of several books and book chapters.

Professor Niggemann is an experienced scholar equally interested in clinical work, education and science and has taught countless young colleagues the fine art of medicine and science in parallel to his tireless efforts to secure a happy life for families who suffer fromallergic disease.

Professor Niggemann's new obligations in the department will neither change his attitude to his patients, his scientific work nor to his other interests including playing the drums in a rock band and photographing, the latter always being evident in his inspired lectures.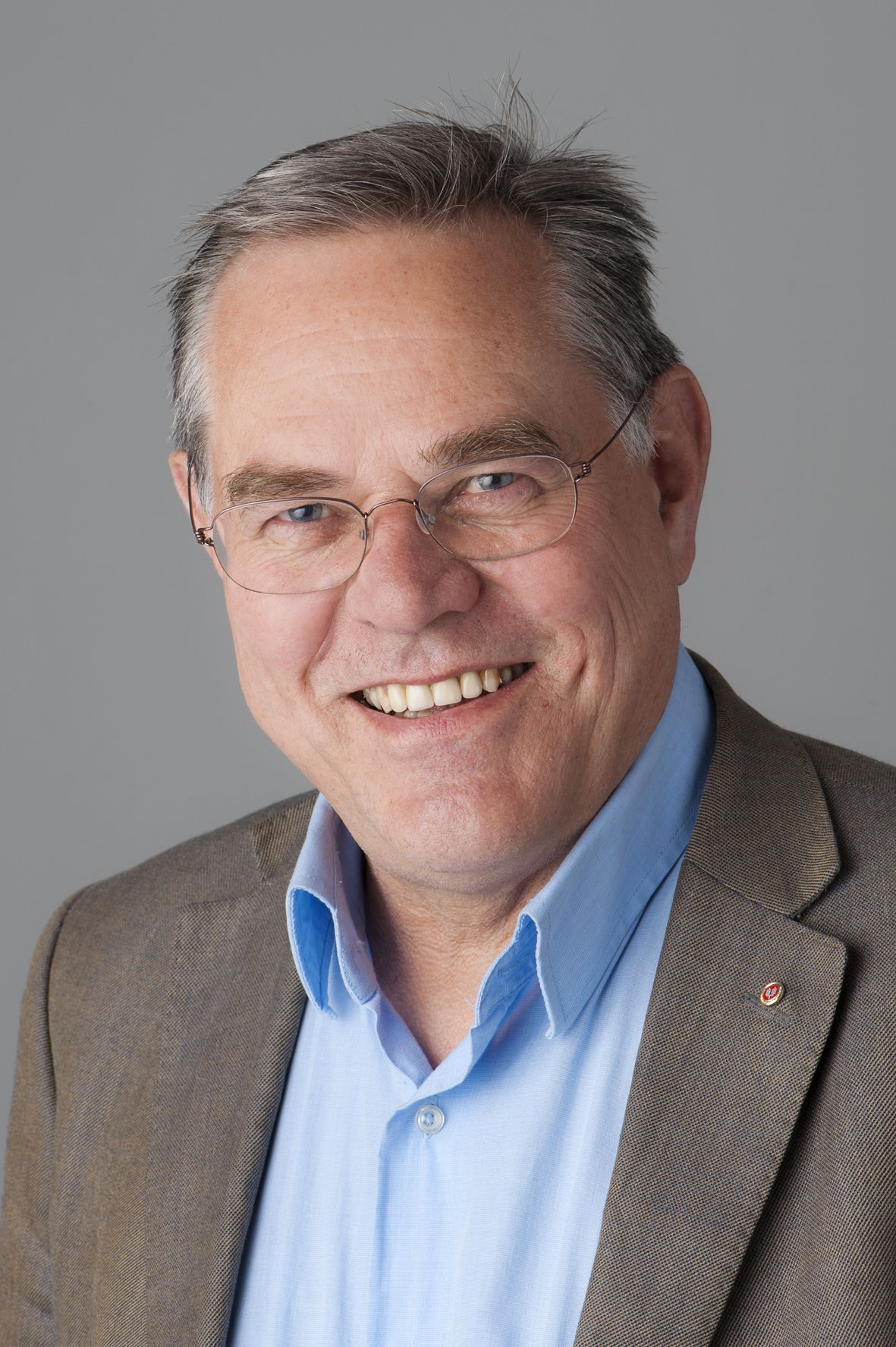 The Clemens von Pirquet Award for Improving Clinical Research is awarded to Professor Ronald Dahl. Professor Dahl is a specialist in both allergology and in pulmonary medicine, and is currently Professor of Clinical Allergology at the University of Southern Denmark. He also serves as a consultant in allergology at the affiliated Odense University Hospital, where he is in the process of establishing the Centre for Eosinophilic Disorders. He previously served as Professor of Respiratory Diseases at Aarhus University where he ran a large Clinic of Allergy and Lung Diseases at the affiliated Aarhus University Hospital.

Professor Dahl has had a remarkable career. Since his doctoral thesis on eosinophils he has worked intensively with the pathophysiology of asthma and allergy, and used this knowledge for both pharmacotherapy and immunotherapy. Many groundbreaking publications on asthma and rhinitis treatment involving glucocortocoids, long acting beta2-agonists and, lately, sublingual immunotherapy have been produced under his leadership. He is an institution in Scandinavian and international allergology and has been behind over 40 theses for Ph.D. degrees and for the Doctor of Medicine, the highest medical academic degree in Scandinavia. Not only does he have more than 200 peer-reviewed papers, he has also experienced the other side of publishing in his role as chief editor of Respiratory Medicine for 10 years. Professor Dahl has contributed tremendously to the development of the specialty on both a national and international level. He has served as President of the Danish Society of Allergology and later of the Danish Respiratory Society. He has been on multiple evaluation boards worldwide and served as an Executive Committee member for EAACI, later becoming President of InterAsma and the European Respiratory Society, as well as a board member for the World Allergy Organisation.
Last updated 24 May 2019