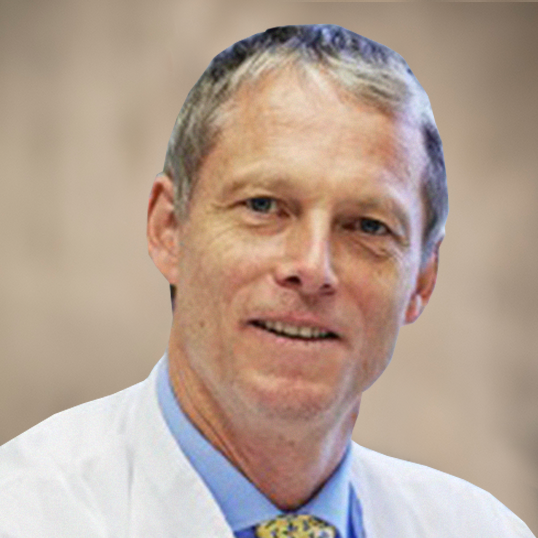 Knowledge Exam
Chair
Knut Brockow
Germany
The Exam Committee prepares, organises and analyses the annual EAACI Knowledge Test in accordance with UEMS criteria implemented since 2008. This is a written MCQ-based test covering all important areas of clinical allergy and immunology and related basic immunology aspects.
It is increasingly accepted by national organisations as a tool to define theoretical knowledge in these areas. It will help to further increase the standard of Allergology/Clinical Immunology in Europe, and facilitate the exchange of young people trained in Allergology and Clinical Immunology in Europe. Furthermore, EAACI members have the opportunity to use this Knowledge Test as a tool for self-evaluation.
A major task of the Exam Committee is the recruitment and creation of new, fair, relevant and selective questions to feed the question pool and to select a well-balanced mixture for the exam, which is created annually. The outcome of the exam is professionally analysed with the support of the Institute of Medical Education IML Bern according to the most recent international standards of examinations.