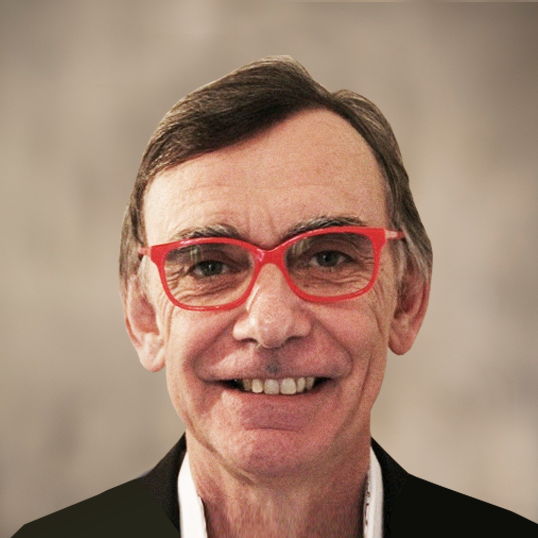 CME Committee
Chair
Jean-Luc Fauquert
France
CME Committee is responsible for the issues concerning Continuing Medical Education. The system for Continuing Medical Education (CME) is now provided by the EAACI and aims to guarantee a high level of theoretical and clinical competence throughout the entire working life of medical specialists that qualify for CME certification.
Introduction to Continuing Medical Education (CME)


CME provides educational activities allow doctors to:
- maintain, develop and increase medical knowledge and skills
- improve their professional performance
- ensure better and safer diagnosis and treatment for the patient
At present there is no standardised system across Europe for accrediting CME activities and providing credits. Some European countries have established CME systems with a legal obligation to collect a certain number of credits in order to practice medicine, while in other countries no such system exists and CME is considered as an ethical and moral responsibility of each individual practitioner.


In Europe, the
Union of European Medical Specialists
(UEMS) has established the
European Accreditation Council for CME
(EACCME), aimed at facilitating the development of a common European CME system. This committee acts as an umbrella structure for the national CME authorities and guarantees the reciprocity of awarded CME credits in different European countries as well as with the American Medical Association (AMA) and the Royal College of Physicians and Surgeons of Canada.
The EAACI also comprises a
CME Accreditation Council
that commenced operations in 2001. It is responsible for promoting continued medical education through the Academy and setting the standards for CME in Allergology.
Read more about the

CME

here